Hill Giant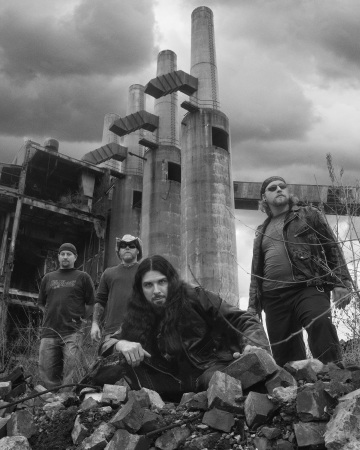 Hill Giant is out of Morgantown, WV. We are a breed of Metal and old school rock and roll. We are new, but quickly making a name for ourselves!! Look us up on Facebook and give us a like.
Upcoming Events
Earthride with Hill Giant and Solarburn
Fri March 23, 2018
Thursday March 22nd Maryland doom rockers Earthride invade 123 Pleasant Street! They'll be supported by Morgantown's own Hill Giant and Pittsburgh's metal trio Solarburn!!! Entry is only $5!!! Get ready for a night of HEAVY riffage!!!...