Drew Pinchotti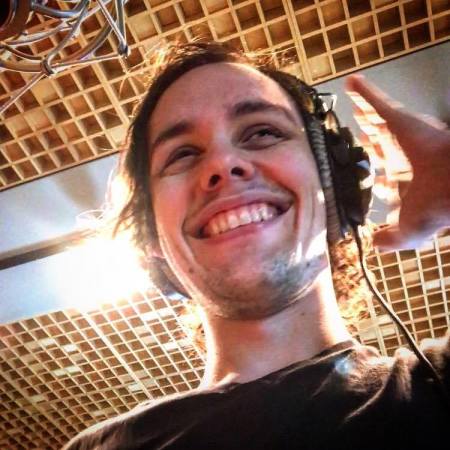 Drawn to music at an early age, Drew is a singer-songwriter and multi-instrumentalist, possessing an attentive and sensitive musical ear, enabling him to zero in on the details of a song or phrase and shape it into something memorable. His voice is very unique, lying somewhere between the styles of Pop/Rock, Folk, R&B, and Pop/Punk. He has worked with saxophonist Matt Corey (4- time College Entertainer of the year) at colleges and festivals, played and recorded with Grammy Award winning artist Billy Beck, Tony Award winning artist Billy Porter, and re-tracked Iceberg Records (American Idol contestant) artist Sarah Burgess' material for use during her subsequent Euro Tour, as well as collaborating with her on the 'Runaway Project.' In addition to recording tracks for his first solo release "Possibility" and studying at Berklee Online, Drew's current project is to simply play and sing directly to the people as he draws from an eclectic set list that appeals to young and old.
Upcoming Events
Drew Pinchotti Duo at Mario's Dockside
Sun January 21, 2018
Drew Pinchotti on vocals, keys, and acoustic guitar featuring drummer from the same mother Joe Pinchotti will be rocking Mario's Dockside this Saturday night from 9 - 12! Child friendly Kitchens open til 10 Plenty of fluids...