Dante Romito
http://www.danteromitomusic.com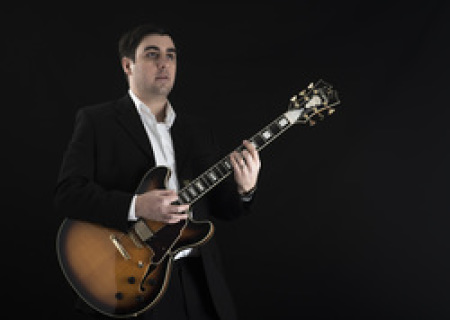 Dante is an instrumental guitarist, blending sweet melodies and fun grooves.
Upcoming Events
Dream Cycle EP Release Party
Sun January 21, 2018
Come celebrate the official release of Dante's 3 song EP, Dream Cycle, with a night of food, drink, and instrumental rock! Joining Dante will be George Elliott (bass) and Gino Maione (drums). Tickets are $5. You can buy them in advance or at the door....