Years Before
https://yearsbeforecle.bandcamp.com/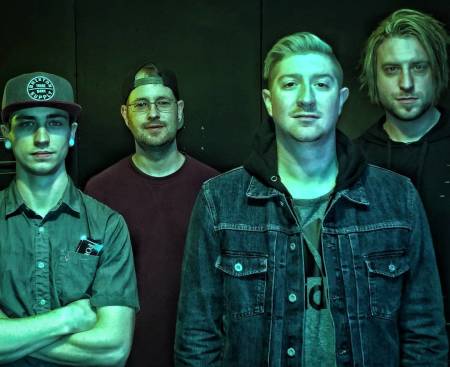 Pop/Punk/Rock band who just released their debut EP "Hometown Zeros" on March 31, 2017. Looking to book shows in the Pittsburgh area!
Upcoming Events
Gold Route and Years Before at Pats in The Flats
Sun August 27, 2017
✨Gold Route at Pats in The Flats✨ https://goldroute.bandcamp.com WSG Years Before https://yearsbeforecle.bandcamp.com Dark Spring https://darkspring.bandcamp.com Honeymoon https://honeymoonohio.bandcamp.com/releases $5...
Buried Crosses & Ira Hill at The Foundry (9/9)
Sat September 9, 2017
BravoArtist presents... Buried Crosses / Ira Hill dual release show w/ special guests Defy Reality Years Before Set Sail to March The Foundry Concert Club 11729 Detroit Ave. Lakewood, OH $10 Adv / All Ages / 6:00PM Doors Tix - http://ticketf.ly/2ur9NmA...