Years Before
https://yearsbeforecle.bandcamp.com/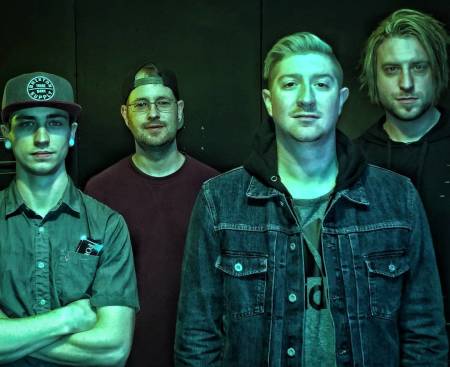 Pop/Punk/Rock band who just released their debut EP "Hometown Zeros" on March 31, 2017. Looking to book shows in the Pittsburgh area!
Upcoming Events
Home Sweet Home, Save The Lost Boys, Years Before & MORE
Thu November 2, 2017
Home Sweet Home and Save The Lost Boys are coming to Cleveland for a show with locals support from: Years Before, Joe Joyce, ennui & Absolute Hero
CKY at The Agora
Wed November 15, 2017
CKY LIONIZE Titans In Time Years Before The BreezeWay Tuesday, November 14th in the Ballroom General Admission: $15 ADV // $20 DOS Doors open at 7PM - All Ages Welcome Tickets: http://bit.ly/2vWLoHn Parking is available at 5001 Prospect Avenue, behind the venue....
Dead Ringer / Years Before / Heart & Lung
Sun November 26, 2017
Years Before Heart & Lung Dead Ringer The Five O'Clock Lounge No Cover Music starts around 9pm