Years Before
https://yearsbeforecle.bandcamp.com/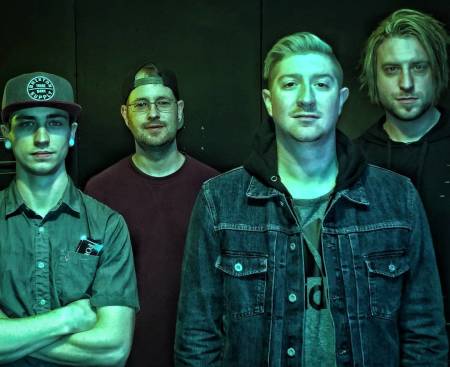 Pop/Punk/Rock band who just released their debut EP "Hometown Zeros" on March 31, 2017. Looking to book shows in the Pittsburgh area!
Upcoming Events
High Class Criminals at The Foundry (12/28)
Fri December 29, 2017
Dec 28 High Class Criminals Years Before Wrecking Crew Red Panda Bears Jordan Thompson The Foundry Concert Club 7PM - $10 +$3 if under 21
Years Before/Firebarker/Blacklister
Sun January 21, 2018
Years Before/Firebarker/Blacklister Location: The 5 O'Clock Lounge Lakewood, OH Price: FREE Come out for some drinks and solid music.