Action Camp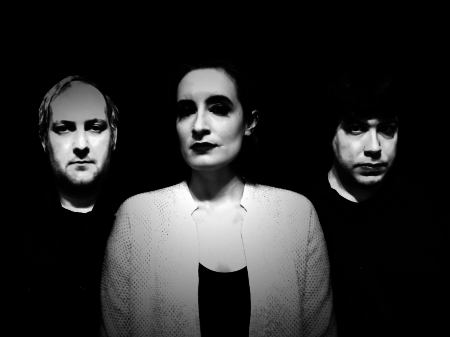 We are from Pittsburgh. We like Doom, Surf, and Electro - so that's kind of our thing. Maura sings and plays bass, Bengt sings and plays baritone guitar, and Joe plays drums. We also use lots of samplers, synths, and drum machines.
Upcoming Events
Action Camp / Love Dumpster / The Long Hunt at brillobox
Fri December 22, 2017
Action Camp (Pittsburgh Doom / Post Punk) http://www.action-camp.com Love Dumpster (Pittsburgh Melodic Surf Punk) https://www.facebook.com/lovedumpster The Long Hunt (Pittbsburgh Drone / Post Rock) https://listentothelonghunt.com $7, 21+ Doors at 8pm...
Spotlights at Cattivo!
Thu February 22, 2018
Drusky Entertainment Presents Spotlights with Action Camp, Old Man Rob Thu, February 22, 2018 Doors: 5:30 pm / Show: 6:00 pm Cattivo Pittsburgh, PA $10.00 - $12.00 Tickets are on sale now - http://ticketf.ly/2ju8wLI This event is all ages...